About
MGS


MGS is an IT company located in Beirut, Kuwait and Riyadh, established in 1992, and operates in the gulf and the Middle region. With over 18 year's experience in OpenText Enterprise solutions and services. A dynamically growing company and leader in providing enterprise business and technology solutions and services.
MGS is a technology partner for OpenText, successfully developed various add-on modules using OpenText, DAS & Automation Anywhere platforms.

MGS has built a solid implementation methodology in order to ensure success and quality services. The range of services we offer, from classic consulting services to digital business transformation, provide great services to digital business transformation, provide great benefit to our clients because of our team deep project experience and strong alliance with our partners.
With its extensive ECM experience and the increasingly successful deployments, MGS today is well recognized as a leader provider of ECM solutions in the Gulf and Middle East region. MGS is focusing on ECM solutions for unstructured data and ERP for structured data. We have one objective: a cost effective, profitable utilization of ECM technologies - focusing on meeting your business objectives, not technology for technology's sake.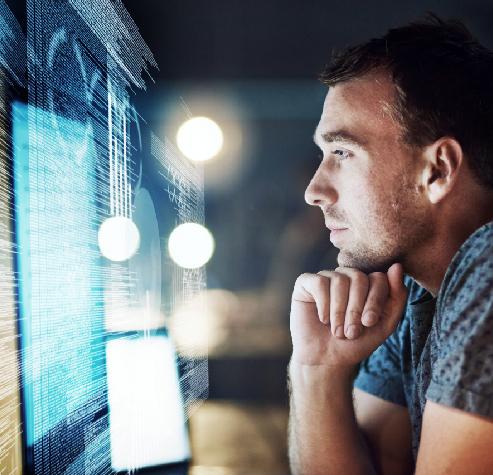 MGS
MESSAGE
"To provide customers with solutions and services that conform exactly to agreed requirements, and meet or exceed their expectations. It is vital for us to succeed in our quest for quality; our goal is to get the complete satisfaction of our customers."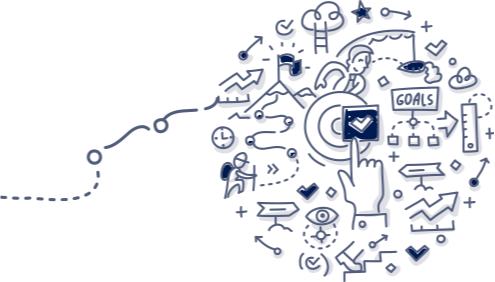 Our mission is to provide quality and world-class brand-name Information Technology business solutions, reliable and professional Technical Support, and unparalleled Customer Service through the IT applications we offer to be market and the add-on modules that we are continuously developing such as Correspondence Workspace System, Policy & Procedure Management, Quality management System, Contract Management System, Legal Case Management, Patient Digital Record, Banking Process Automation, Intelligent Robotic Capture...
MGS partnered with Global Enterprise Solutions vendors such as OpenText, SAP, Microsoft, Automation Anywhere, Kofax, and others to provide wide range of unique business solutions and services.
MGS consultants guarantee minimal technical and financial risks to end-user by assuming responsibility for the delivery of a system within a defined time frame. This ensures that the customer gets full system capability expected with projected return on investment.
Reduce project risks through MGS experience. Leverage our application, business process, regulatory, industry vertical, and project management experience, gained through numerous of ECM deployments.
For faster, easier project delivery, use our specific implementation best practices, and our knowledge of how other, similar business or technical challenges have been successfully addressed.

MGS brings ECM expertise, implementation experience, broad industry knowledge and skill in translating your specific business requirements into a comprehensive solution.

Making strategic use of MGS knowledge and experience can significantly reduce risks, and will increase your ability to manage scope, time, cost and quality, while meeting the expectations of end-users.

To support successful implementations, MGS has developed a comprehensive approach - The ECM Deployment Methodology. A structured, wide-angle view on successful planning and strategic positioning of your ECM solution, to effectively leverage it across your business.

The company's staff consists of highly business and technical experts. All the team members have been exposed to various automation projects using the latest technological trends, development technique and tools.

MGS has achieved many significant accomplishments in the ECM and ERP solution with proven end-user testimonies and case studies.

Khalil Dakkour
Business Development
Close to 17 years of IT experience, out of which 14 years of experience in EIM, acquired invaluable skills & knowledge on different ECM platforms.
Specialties: Planning and project Management, Business Optimization and Automation, Operation and Business Development.

Assem Rashidi
CO founder and CEO
25 years of experience in IT industry and Business Management.
He founded the company in 2000 and contributed with skilled and talented team in major growth and expansion to cover all Middle East and GCC countries.


Denny Koshy
Delivery Manager

PS Manager with 16 plus years of IT experience, out of which 12 years of experience in ECM. Consultant with an upper hand in business analysis, implementation, support and development. Managed implementation of more than 15 projects in Middle East region. Extensive knowledge of ECM & BPM implementations in various industries such as Oil and Gas, Legal, Banking, and Customer Services.

Ahmed Al Najjar
Product Manager
A pre-sales & product management professional with 12 years of extensive experience in ECM & EIM. Ahmad has been leading major deployments for the products in multiple customer sites. Deep expertise in analysis with a consultative approach to EIM. Continues success moving clients to fully managed and automated processes.

Rana Bakkour
Marketing Manager
Over 13 years of marketing experience, specialist in ECM & EIM solutions and maintenance renewals. Managing the company's marketing initiatives, oversees the production of all promotional materials , marketing campaigns, and customers success stories. Build strategic relationships with key industry players and vendors.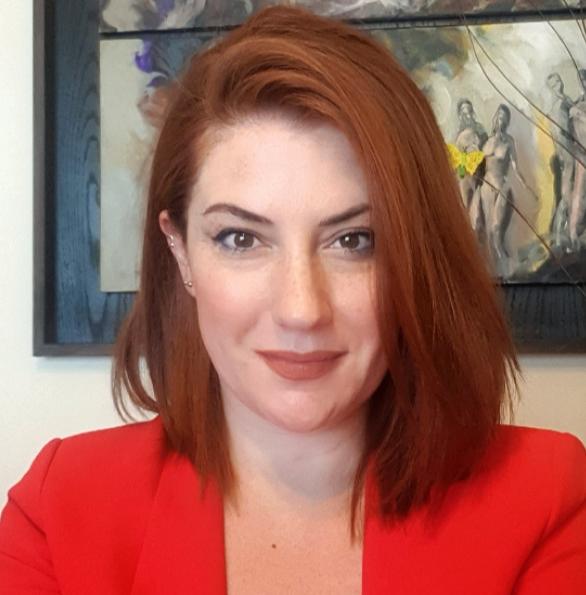 Suzanne Tannoury
Channel Partner Manager
Over 17 years of experience in advanced Business solutions. Suzanne is leading the Partners Channels in MGS, actively supporting MGS's partners to grow their businesses and expertise in the ECM & EIM world, and expanding MGS presence in the region.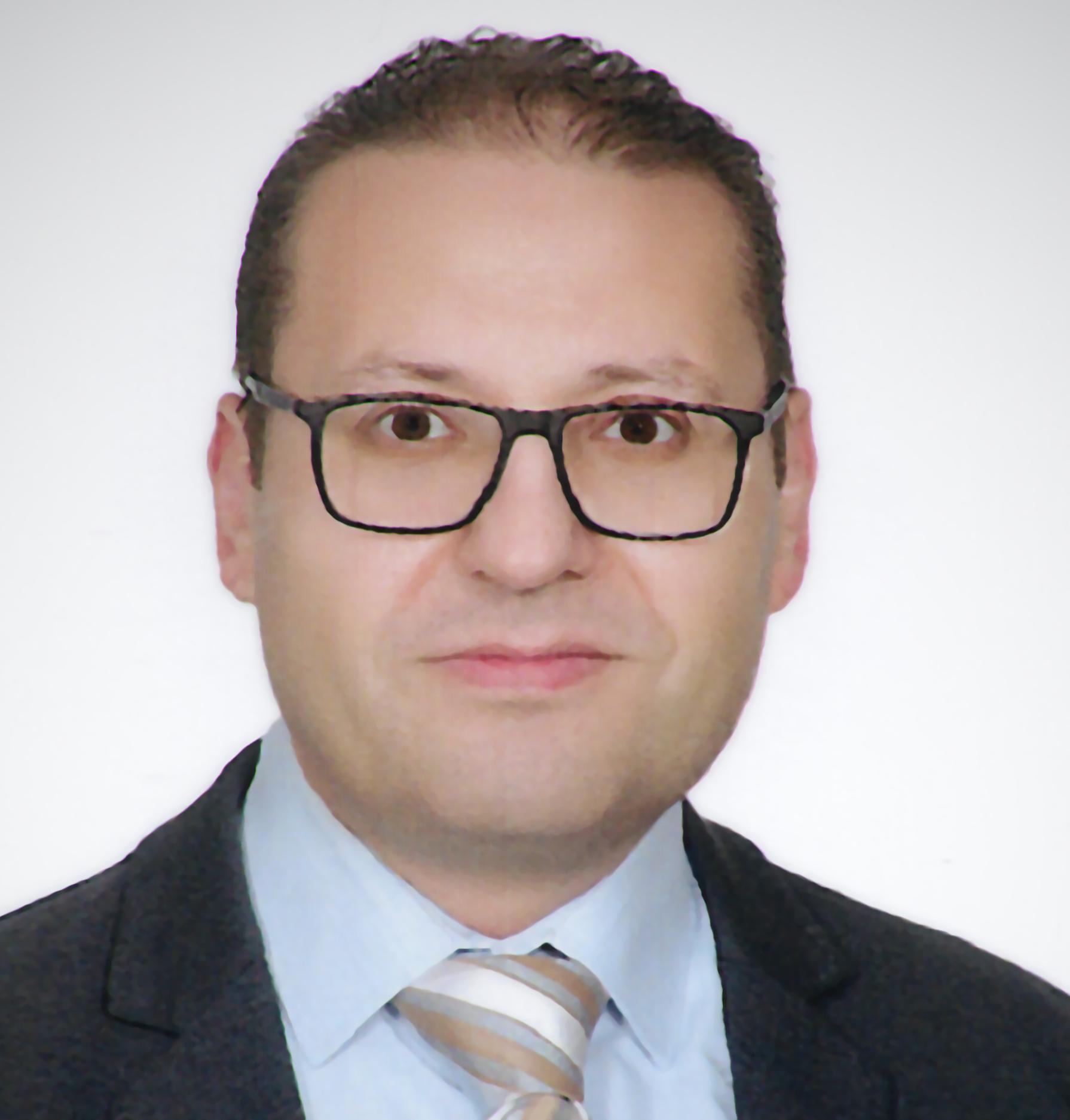 Mazen Tamim
Project Manager
Work with Account Executives in the field to communicate MGS value propositions to the customer/prospects. Presenting to senior level business and technical users within the account in the appropriate language. Owns the technical win for the opportunity.